Want to weigh in? Submit a letter to the editor | To share your story: Email jdalessio@news-gazette.com
---
More from our series: Community Conversation Part 1 | Part 2 | Part 3 | Part 4 | Part 5 | Part 6 | Part 7 | Part 8 | Part 9 | Part 10 | Part 11
---
Open recording reports: Homicides in cities of similar size | Statewide gun seizures
---
Comments from guests: Barbara Gillespie | Samantha Carter | Nate Rat | Ronnie Turner Winston | Debarah McFarland | Shirese Hursey | County Coroners Duane Northrup, Jane McFadden
---
With 133 days until the primary, we posed four questions to the four candidates who announced they were running to represent CU and the rest of the revamped 13th District in the United States House of Representatives. (Three complied; a fourth issued a statement to The News-Gazette instead). We will have more information on the candidates in the coming weeks.
Do you own a firearm yourself?
Republican Decatur REGAN DEERING"Yes, I am a gun owner. We keep guns in our home and have trained ourselves to use them properly and safely.
Champaign Democrat DAVID PALMER"Yes, I am a gun owner and a FOID card holder. As the son of an Air Force veteran, I have always believed in the Second Amendment and the fact that we Americans can and have every right to keep and bear arms, so long as the owner is legal and responsible for that right.
NIKKI BUDZINSKI, Democrat of Springfield: "No."
Agree or disagree: we can't get out of the problem of armed violence?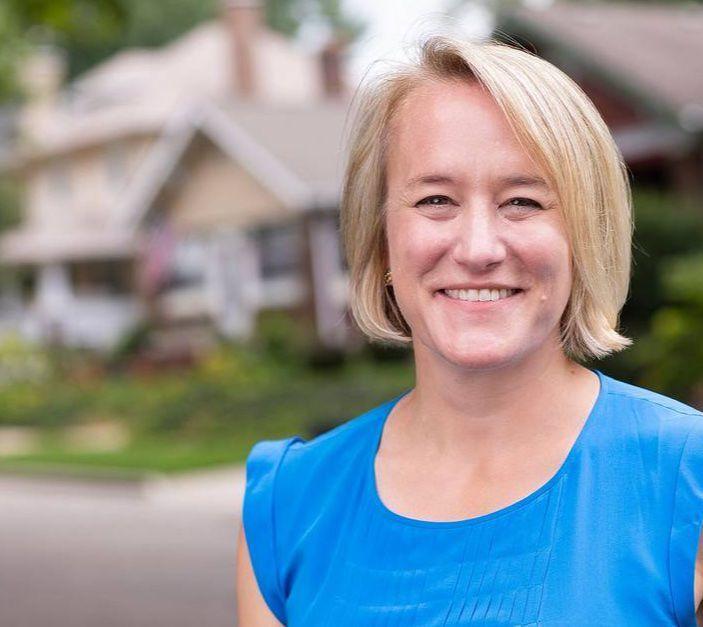 NIKKI BUDZINSKY: "Accept. Ensuring there are consequences for people who break the law is important, but it's not the only answer. This problem is difficult and nuanced, and no single approach will solve it alone. .
"Instead, we need to take a more holistic approach and invest in our communities and our people. This means more funding for early childhood education, street-based and violence-stopping programs, and mental health and addictions programs.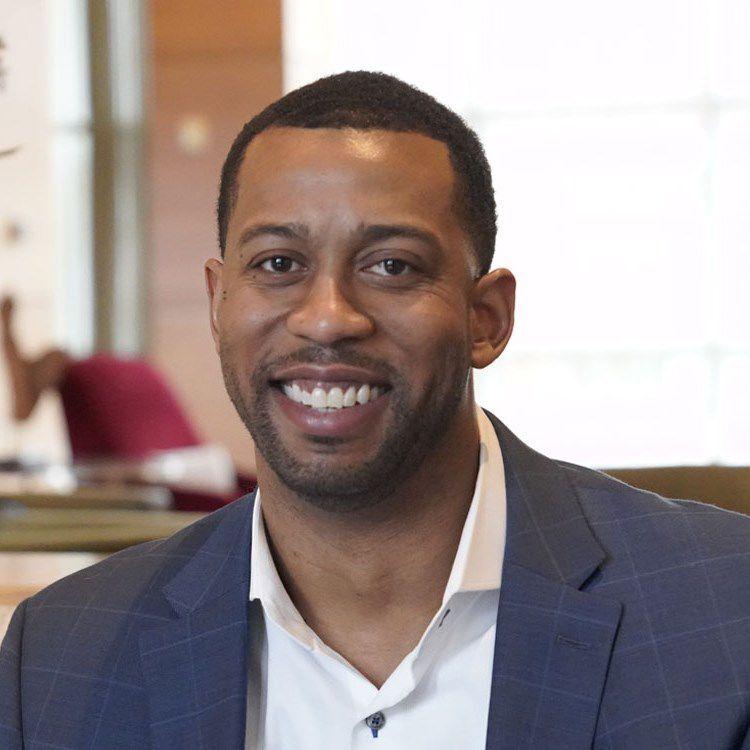 DAVID PALME: "I wholeheartedly agree with that statement. The knee-jerk reaction is to think more cops and tougher punishments will fix this problem, but we've seen data for years that shows that's wrong. We need to increase our investments in education and youth development to stem this problem.
"The issues in this community are youth-based, so we need to meet them where they are, invest in programs they want to participate in, and change the narrative and thought process that is plaguing our community right now. Police intervention is part of the solution, no doubt, but not the solution on its own.
"We are currently making progress here in Champaign through our City Council, but there is still work to be done. As a congressman, I will work hard to provide increased funding for programs that incorporate a strong element of community partnership and social programs with community policing strategies.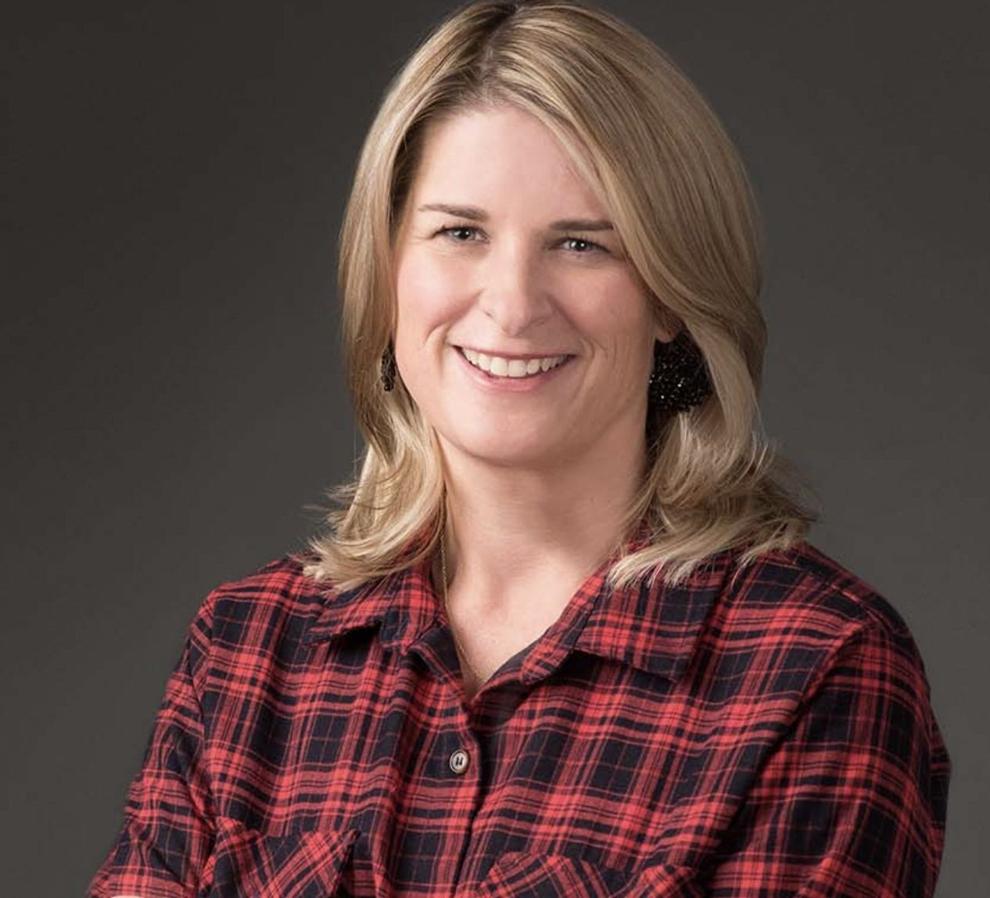 REGAN DEERING: "I fully support the efforts of local, state and federal officers who are working tirelessly to remove violent criminals from our communities.
"After arrests, we cannot have prosecutors who do not do their job and judges who do not impose maximum sentences for illegal use of weapons. Repeat offenders will continue to disrespect life and gain confidence if they realize the punishment is minimal. I agree."
Agree or disagree: should the solutions to the problem come at the state level or at the local level, given the inaction of Congress in the past?
DAVID PALME: "I disagree with that statement. First and foremost, solutions have to come from the state and local levels, but until we have gun laws at the federal level, we won't. we can be as safe as our neighboring states, which in some parts of the country can leave much to be desired.
"Illinois has pretty strict gun laws, but until Indiana and Missouri follow our lead, we will still have gun violence issues.
"Secondly, I am an advocate for greater but reasonable gun restrictions; universal background checks, including gun show sales; the banning of bump stocks and the reinforced illegality of converting semi-automatic weapons to automatic weapons. These are common sense policies that will save lives.
"As a member of Congress, I will work with allies to pass laws that will make this community safer. We need our elected officials to stop being afraid of gun lobbies and vote their conscience so that we can protect our communities.
REGAN DEERING: "The best solutions to gun violence are to catch gun criminals and keep them off the streets, defund the police, and protect the Second Amendment from law-abiding Americans. I do not agree."
NIKKI BUDZINSKY: "Congress should serve as a partner for community, local, and state leaders to work together to address the epidemic of gun violence. It is essential to understand the root causes of gun violence, including lack of affordable social housing and economic opportunity, income inequality, underfunded public schools, poverty, and more.
"And we have to recognize that gun violence is concentrated in black communities.
"We also need to make sure we support law enforcement and provide funding for more training and recruitment. Too many cities face dangerous staffing shortages that we need to address.
"We must also build on the critical funding and support provided by the U.S. bailout at the state and local levels to fund gun violence reduction programs."
Agree or Disagree: We don't need tougher gun laws; do we just need to enforce the laws already in place?
REGAN DEERING: "Illinois has some of the strictest gun laws in the nation, yet the state has some of the highest rates of gun violence. Choices matter and as a society we must come together to find solutions. solutions to address the rise in gun violence nationwide with conversations, including root causes. I agree."
NIKKI BUDZINSKY: "It is extremely important that we enforce current gun laws and find ways to address the proliferation of illegal guns on the streets. While I support the Second Amendment, I believe there are common sense measures that would provide additional safety in our communities, such as universal background checks and closing loopholes at gun shows.
A fourth 13th candidate — Republican Decatur Jesse Reising — chose to issue a statement on gun violence. It follows.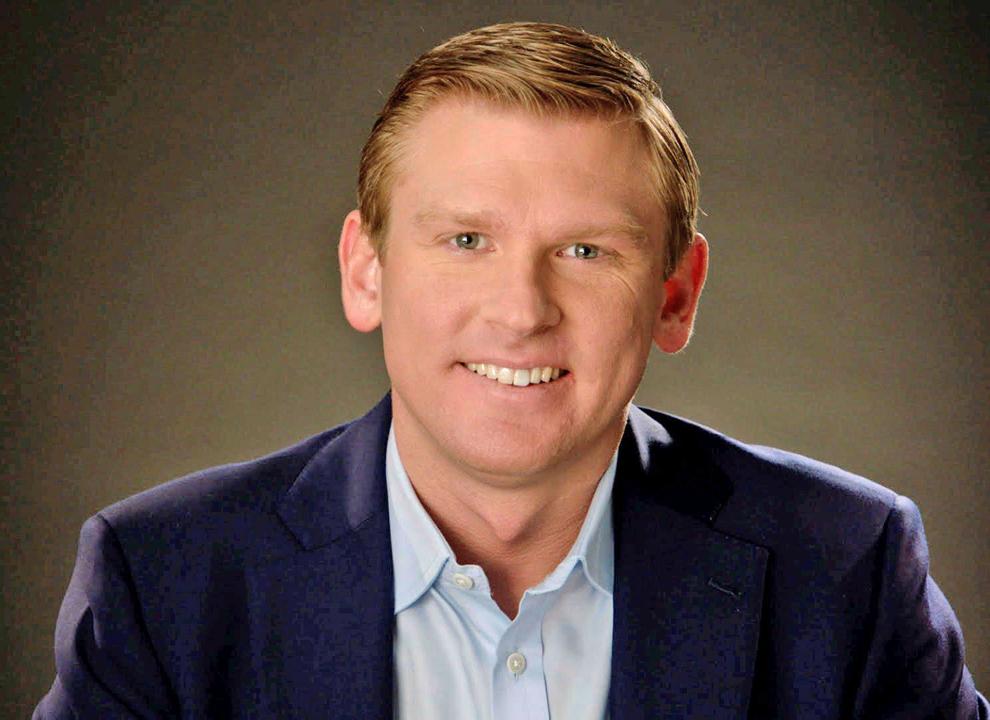 JESSE REISING: "It's no surprise that gun ownership has increased due to the unprecedented increase in violent crime. Responsible, law-abiding gun owners should not be penalized for the actions of those who break the law and cause harm to others.
"As a former federal prosecutor, I know firsthand the importance of supporting and empowering our law enforcement to keep our communities safe.
"A well-funded and well-trained police force, increased attention to the mental health of our society, and an end to the harmful 'defund the police' rhetoric coming from the AOC and the team will lead us to a reduction violent crime and a safer Illinois.